Explore our Exclusive Best Sellers
Protect Your AirPods With Style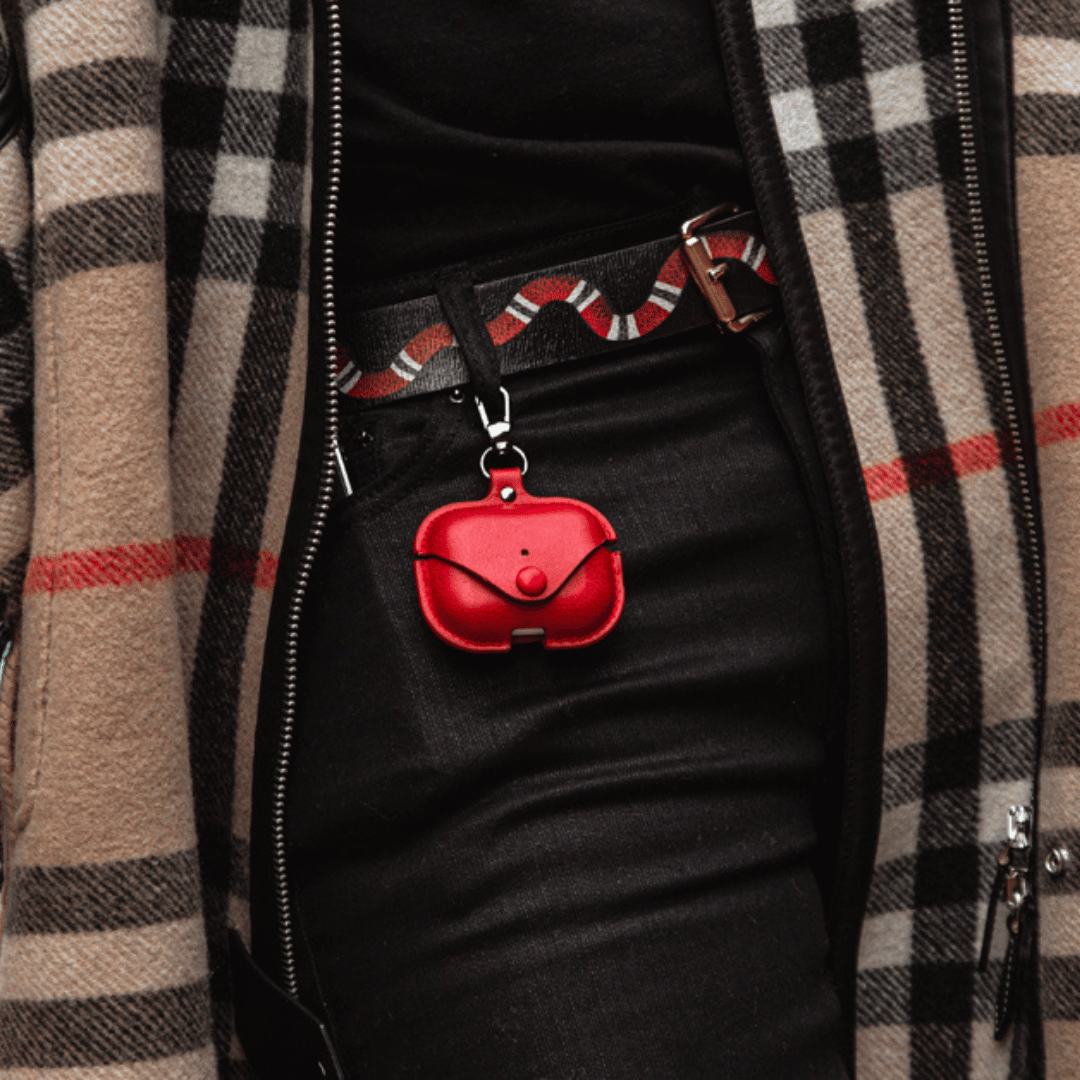 Elevate Your AirPods Experience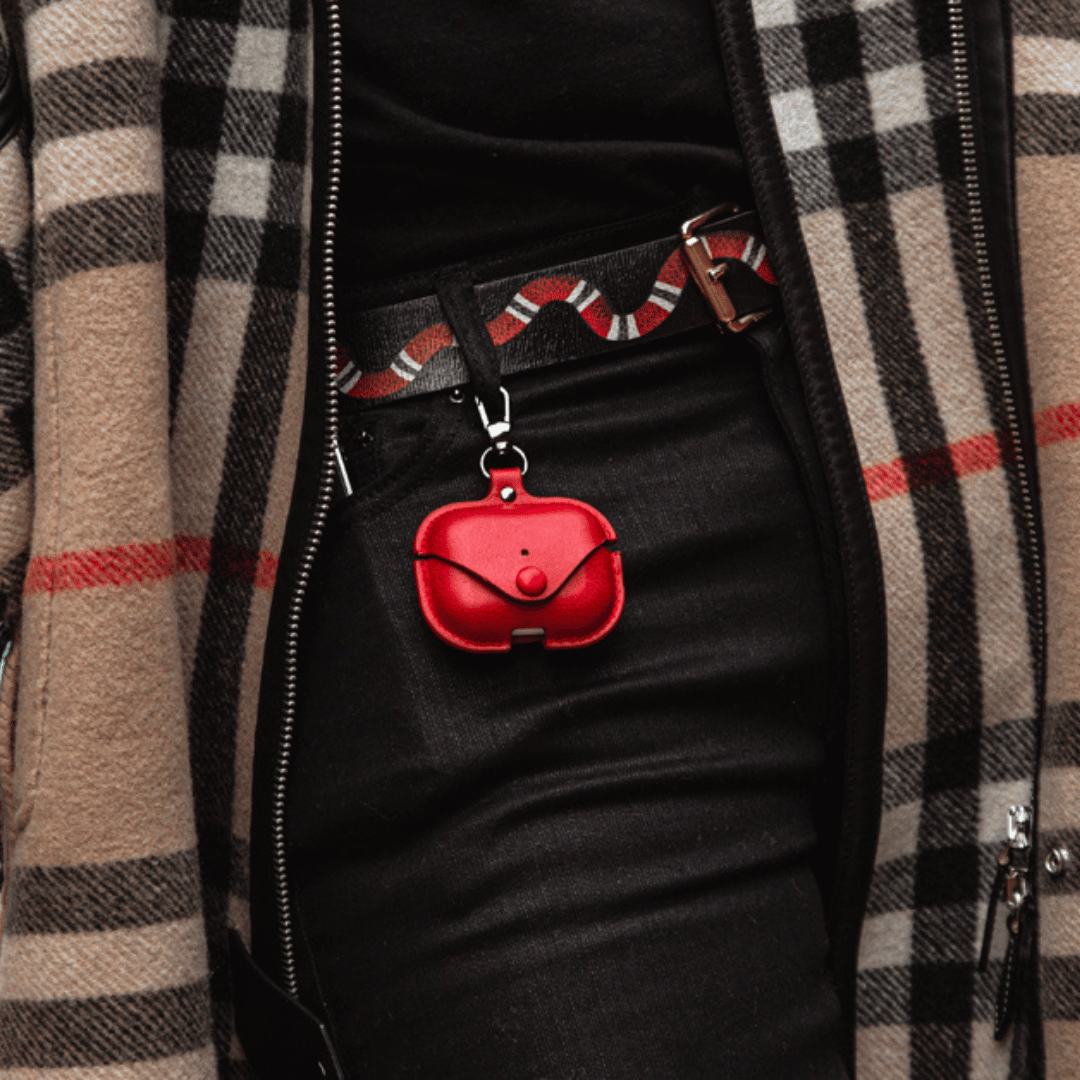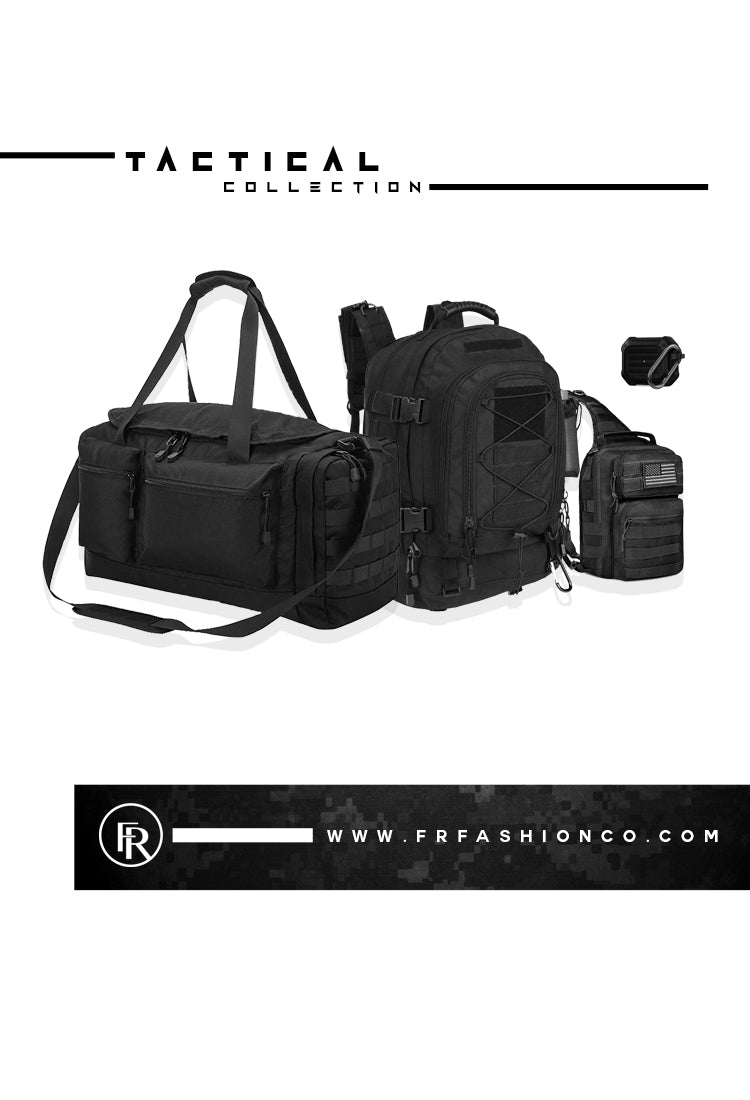 Stylishly Tactical
Introducing Our Exclusive Tactical Bag Collection!
No more sacrificing aesthetics for functionality! Our collection effortlessly blends sleek design with tactical efficiency. Choose from an array of modern colors and designs, perfect for both urban jungles and mountain trails.
Shop Now
Tactical Bags & Accessories
About FR Fashion Co.
we're more than just a bag store
FR Fashion Affiliate Program: Join Our Bag Movement!
We believe everyone deserves to look and feel their best whenever they leave their home. We are a one-stop shop where you can find great quality bags at affordable prices. Our goal is to be unique but inclusive. To offer affordable and functional products for everyday life without sacrificing style.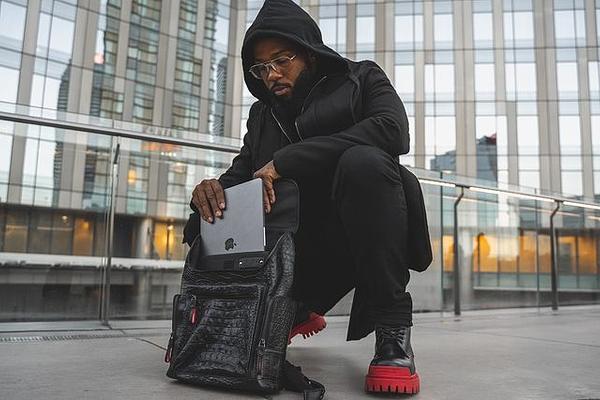 Partnership opportunities
Affiliate marketing
Discount codes
Campaigns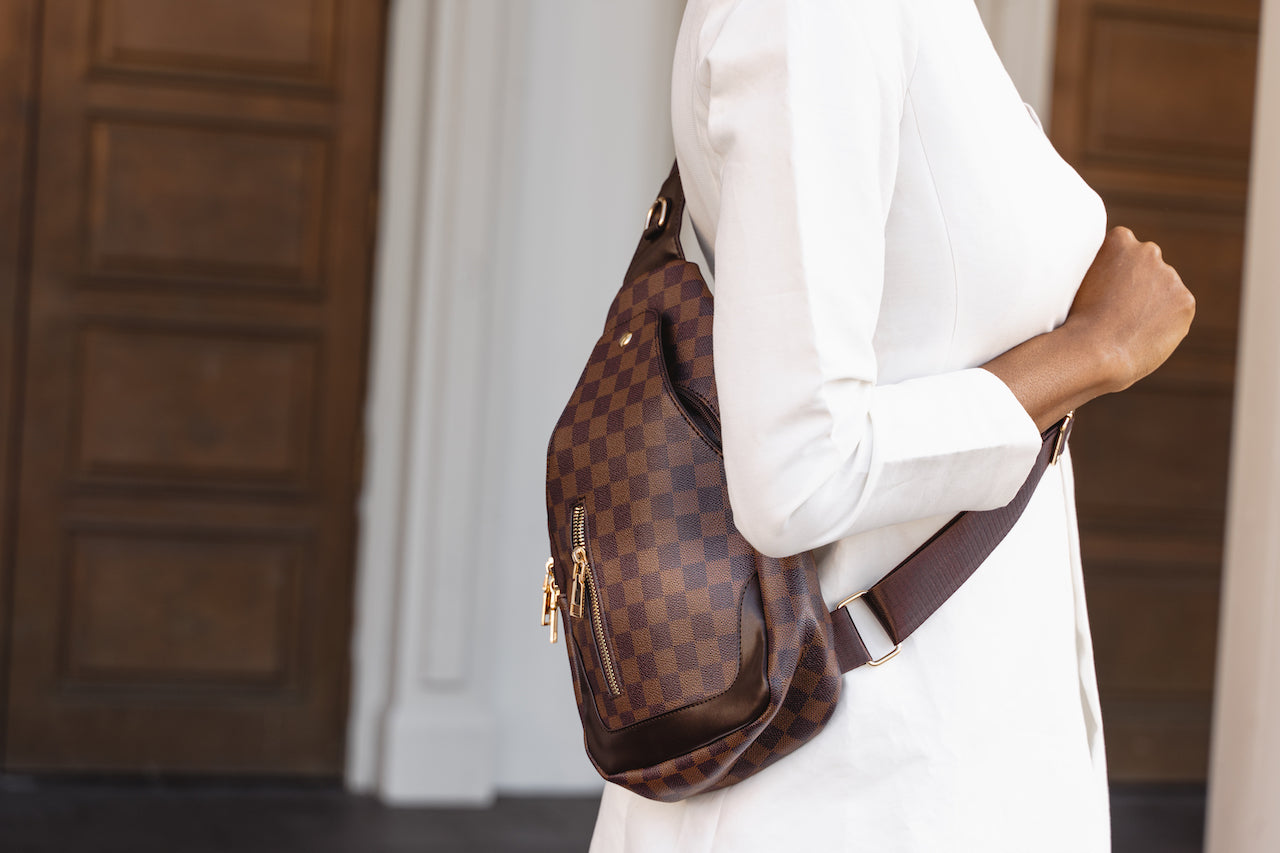 Check out our most popular bags
Checkered Leather Bag Collection
FR Fashion Co is your ultimate destination for stylish and functional bags.
Shop Now
Discover Our Products and Limited Time Offers
Welcome to our Store
We warmly welcome you to our store, where you can discover a wide range of high-quality fashion bags that will suit your style and personality. Our product selection includes backpacks, sling bags, messenger bags, and more, made with top-quality materials and expert craftsmanship.
Shop Now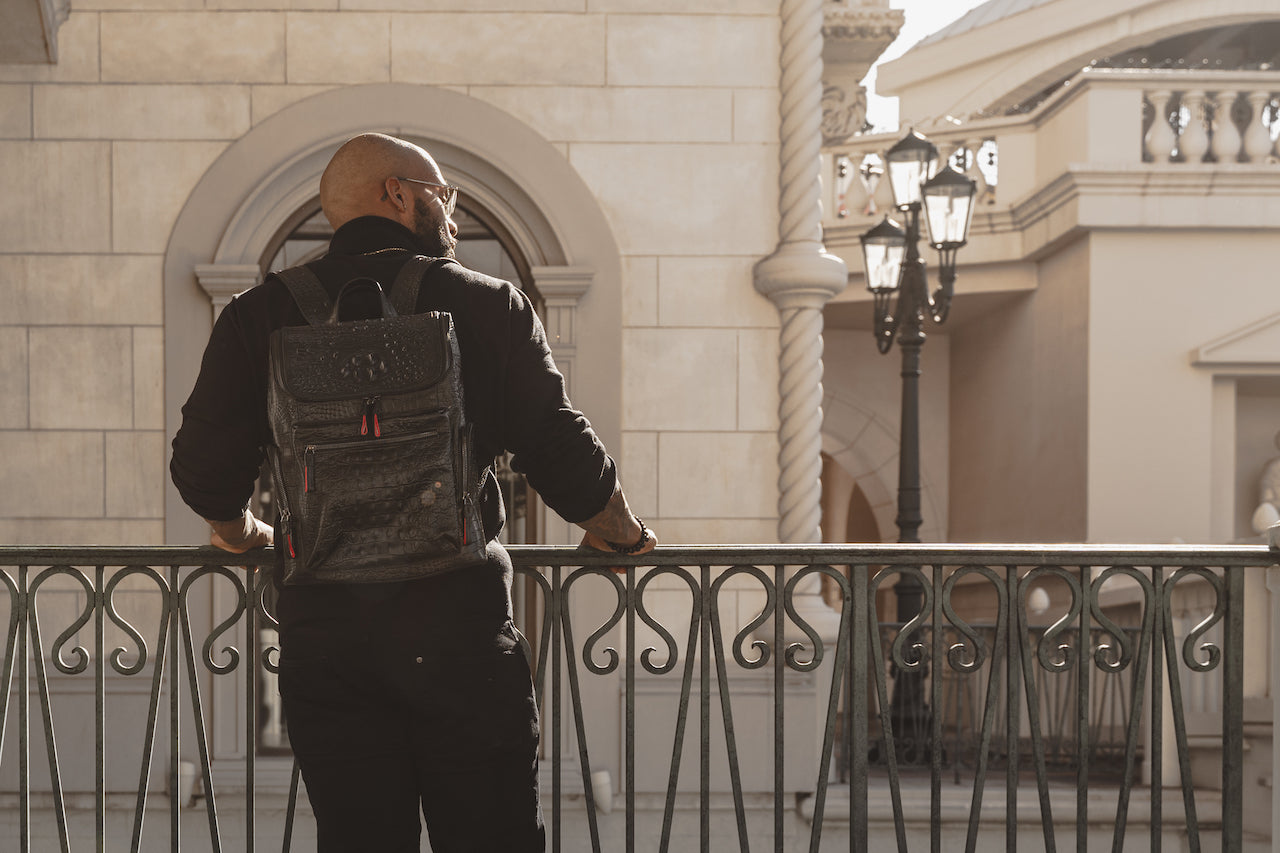 Our Story
Making Fashion Functional
At FR Fashion Co., we believe that fashion should not only look good but also serve a purpose. That's why we created a line of stylish and functional bags and accessories for people who are always on the go. We understand that our customers have busy lives, and their accessories need to keep up with them. From backpacks to sling bags, our products are designed to provide the perfect balance of form and function. We are committed to using high-quality materials and expert craftsmanship to ensure that our products not only look great but also last for years to come. Join us in making fashion functional.
Shop now
Craftsmanship at Its Finest
Our Production Process
At FR Fashion Co., we take great pride in the craftsmanship of our products. Each item is carefully designed and crafted with the utmost attention to detail. We use only the highest quality materials to ensure that our products not only look great but also last for years to come. Our production process involves a blend of traditional techniques and modern technology, ensuring that each product is not only beautiful but also functional and durable.
Shop Now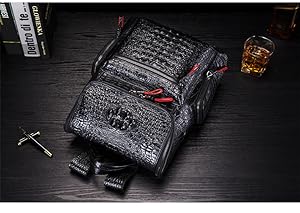 Sophistication Meets Functionality
Step Up Your Style with Our Crocodile Pattern Designer Bags
Elevate your everyday look with our exclusive collection of designer bags. Crafted from high-quality leather, these bags boasts a sleek and stylish design that exudes sophistication. The croc-patterned texture adds a unique touch, making it stand out from the crowd.
Stay updated on the latest fashion trends and lifestyle tips
Latest from the FR Fashion Co. Blog
At FR Fashion Co., we believe that fashion is not just about looking good, but feeling good too. That's why we're dedicated to bringing you the latest fashion trends, lifestyle tips, and industry news through our blog. From style guides to travel advice, we've got you covered. Check out our latest posts to stay on top of your fashion game and live your best life.