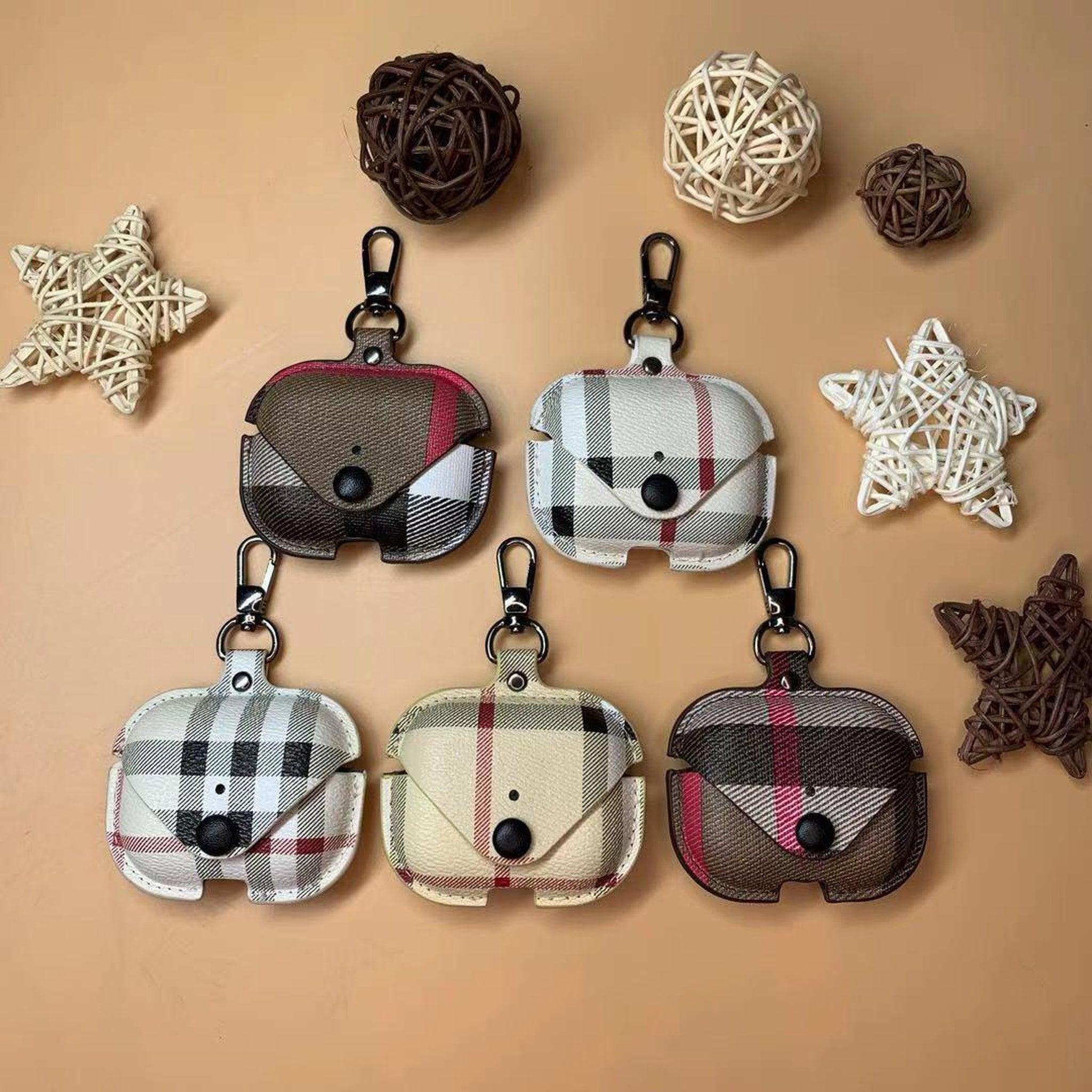 Never Worry About Losing Your AirPods? Try These Helpful Tips To Prevent Lost AirPods
With the launch of AirPods Pro, Apple's latest headphones have quickly become a major success, sparking a plethora of internet memes.
The AirPods Pro boast numerous exciting features, but one issue remains unresolved: users losing their AirPods. If you're concerned about losing your AirPods, or if you've already misplaced them, you're in the right place.
What to Do if You Lose Your AirPods?
Anyone who has misplaced an AirPod, or even thought they had, knows the immediate panic that follows. Most AirPod owners have experienced this at some point, even if only for a few minutes. We've all been there: falling asleep with them in your ears, dropping one on the treadmill, or getting them tangled in your hair until you find them the next day.
The panicked thoughts usually go like this:
"Can I replace it? Is that covered by the warranty? How much will this cost? I've only had them for a week!"
So, what's the solution?
Locate Your AirPods with Find My iPhone
The first thing you should do is open the Find My iPhone app to locate your missing AirPods. The app will display their location if they are not too far away or dead. If they are out of range of your iPhone or other devices connected to your AirPods, the app will show the location where they were last connected.
Purchase a New Pair of AirPods or a Replacement
If your AirPods are truly gone or you don't want to wait for them to reappear, your only option is to order a new pair from Apple. Lost AirPods aren't covered by warranty. Fortunately, if you only lose one AirPod, you can purchase a replacement from Apple at a lower price. Replacing a regular AirPod costs $69, while replacing an AirPod Pro costs $89.
Use One AirPod
Buying a replacement isn't the only solution. Surprisingly, you can use just one AirPod. If your other AirPod is somewhere around your house, using only one will save you from purchasing a new pair while you wait for the old one to turn up.
How to Prevent Losing AirPods
Since you may need to spend extra money if you lose your AirPods, why not protect them in the first place? Compared to the cost of replacing or buying new AirPods, it's worth taking preventative measures.
To help you keep track of your AirPods, try these tips!
Convert Your Wireless AirPods to Wired
This option might require swallowing your tech pride. It's a step backward, but a surefire way to avoid losing your AirPods: connect them with a wire. Many tech accessory companies offer AirPods straps, which connect your AirPods using a thin rope or wire.
It might not be the most fashionable, but it'll keep your AirPods together and make them less likely to fall into cracks and crevices. After all, you've never lost an earbud that was part of a pair of wired earbuds, right?
Use Ear Hooks for Your AirPods
Another option is to use ear hooks. These are rubber tips that fit over the in-ear part of your AirPods. They have a hook or fin-like shape that makes it much harder for your AirPods to fall out of your ear. Some people may have no issue with AirPods falling out of their ears whatsoever, so for those, this idea won't be particularly helpful.
For some, though, their AirPods fall out of their ears regularly, even if they aren't moving. This has to do with the shape of your individual ear. Ear hooks can also help keep AirPods in your ears while you're running or if you have long hair that tends to get tangled on your AirPods.
Store Your AirPods in Their Case
It's a simple rule, but essential. If you aren't using your AirPods, they should be in their case. Don't leave them sitting out on the counter, don't put them in your pocket or your cupholder. No matter how good you are at keeping up with them, loose AirPods outside of their case are more likely to get lost.
Moreover, because they're not in the case, they will slowly lose battery life. This means you won't be able to find your AirPods using the Find My app on the iPhone, making them harder to recover.
What if you keep the AirPods in the case but lose the case? The small white charging case can easily disappear in your bag or sofa among other items. So, don't forget to prevent losing the case as well.
Many cases for your AirPods charging case not only add style to the minimal white case AirPods come with but also make your AirPods harder to lose. These cases feature anti-lost designs like clips and bright colors that make your AirPods more visible and harder to misplace.
The Perfect Anti-Lost Case Cover
AirPods Case Covers are protective and stylish cases that fit snugly over your existing AirPods Pro case, providing extra protection and, most importantly, reducing the chances of losing your AirPods case. It features a detachable carabiner clip that you can connect to your keys, purse, or belt loop. It's easy to lock the AirPods charging case with the earbuds inside to most of your daily essentials. This way, your AirPods are always with you, even when you forget about them.
Generally made of silicone or leather PU, the AirPods Case Cover ensures no more scratches or scuffs. In addition, it supports wired and wireless charging, so you don't have to sacrifice anything when you use it. It's not only made to be practical but also look fashionable. It's sleek, smooth, and professional.
Never Lose Your AirPods Again
As you can see, losing your AirPods is a challenging situation with few desirable solutions. That's why we believe the best solution for lost AirPods is to ensure you never lose them in the first place. To avoid losing your AirPods, consider picking up the right accessories to protect your AirPods and their charging case.