Community Policy - FR Fashion Co.
At FR Fashion Co, we are dedicated to fostering a positive and supportive community. Our community policy outlines our values and expectations for all members of our community.
Respect
We expect all members of our community to treat each other with respect and kindness. This includes refraining from any hate speech, discrimination, or harassment of any kind. We celebrate diversity and welcome people of all backgrounds and identities.
Honesty
We encourage honest and transparent communication between members of our community. We ask that all members refrain from spreading misinformation or sharing false information.
Productivity
Our community is a space for productive and meaningful conversation. We ask that all members engage in constructive dialogue and avoid any unnecessary or irrelevant comments.
Responsibility
We expect all members of our community to take responsibility for their actions and their impact on others. This includes taking accountability for any mistakes or misunderstandings, as well as taking steps to rectify them.
Privacy
We respect the privacy of all members of our community. We ask that all members do the same and refrain from sharing any personal or sensitive information about others without their consent.
We reserve the right to remove any content or members that violate our community policy. We encourage our community members to report any violations they see, so we can work together to maintain a positive and supportive space for everyone.
Thank you for being a part of our community!
Join the FR Fashion Co. community
We believe everyone deserves to look and feel their best whenever they leave their home. We are a one-stop shop where you can find great quality bags at affordable prices. Our goal is to be unique but inclusive. To offer affordable and functional products for everyday life without sacrificing style.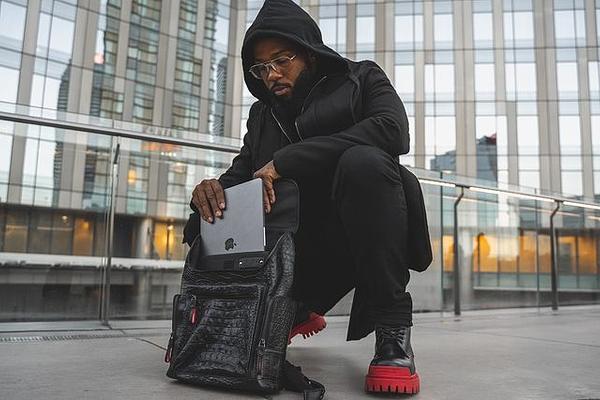 Partnership opportunities
Affiliate marketing
Discount codes
Campaigns