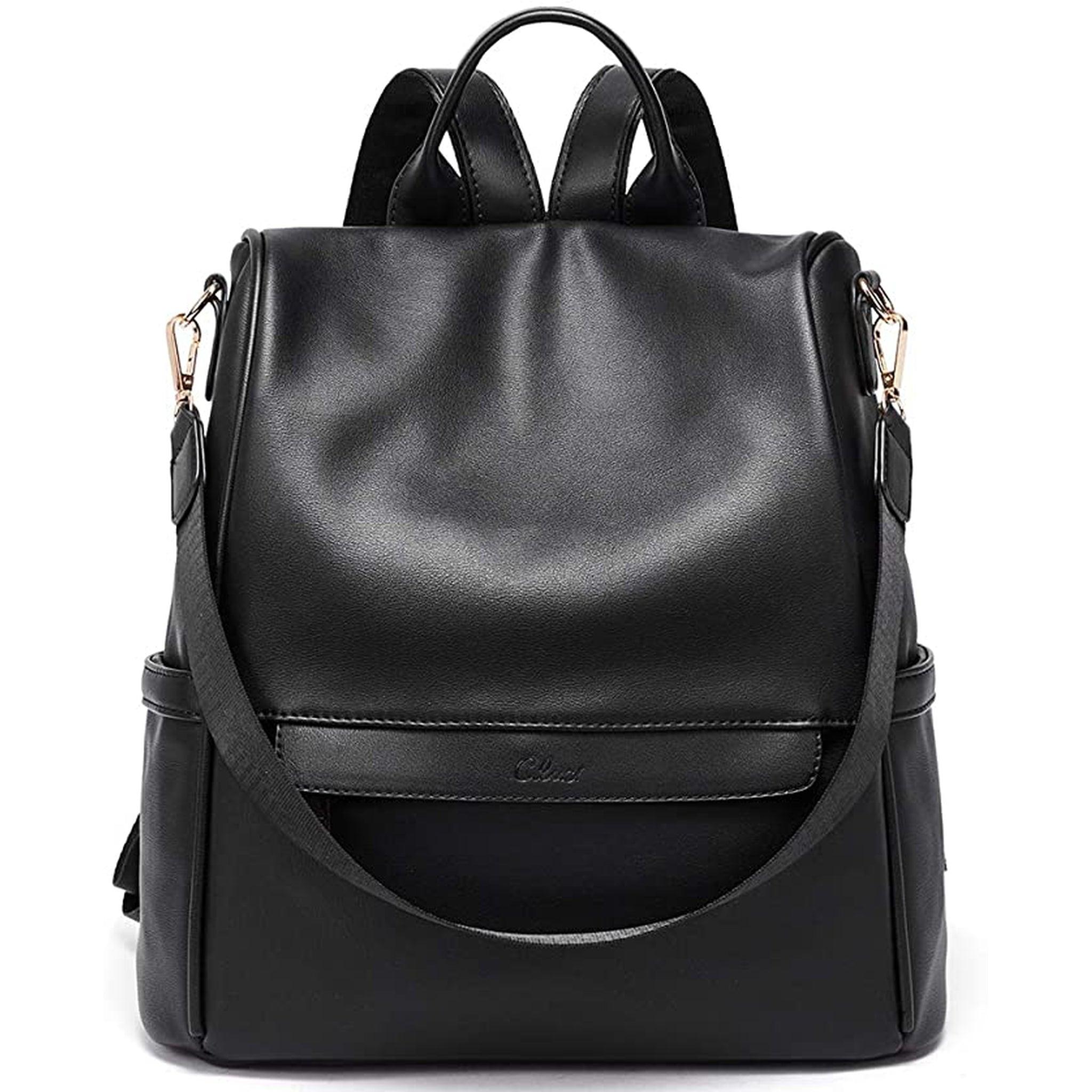 The Benefits of Investing in an Anti-Theft Leather Backpack for Daily Use
Introduction
Are you tired of constantly worrying about the safety of your belongings while commuting to work or traveling? Investing in an anti-theft leather backpack can provide peace of mind and numerous benefits for your daily routine.
Improved Security
An anti-theft leather backpack is designed to deter pickpockets and thieves with features such as lockable zippers, RFID-blocking pockets, and slash-resistant materials. These features provide an added layer of security and protection for your valuable belongings.
Stylish and Versatile
Gone are the days of sacrificing style for function. Anti-theft leather backpacks come in a variety of designs and colors to match your personal style and preferences. Additionally, the versatility of a backpack allows for hands-free convenience while commuting, traveling, or simply running errands.
Durable and Long-Lasting
Investing in an anti-theft leather backpack means investing in a high-quality and durable product. Leather is known for its strength and longevity, making it a worthwhile investment for daily use. Proper care and maintenance can extend the life of your backpack even further.
Conclusion
An anti-theft leather backpack provides numerous benefits for daily use, including improved security, style, versatility, and durability. Consider investing in one to enhance your daily routine and provide peace of mind while on-the-go.
Shop our collection of anti-theft leather backpacks today.