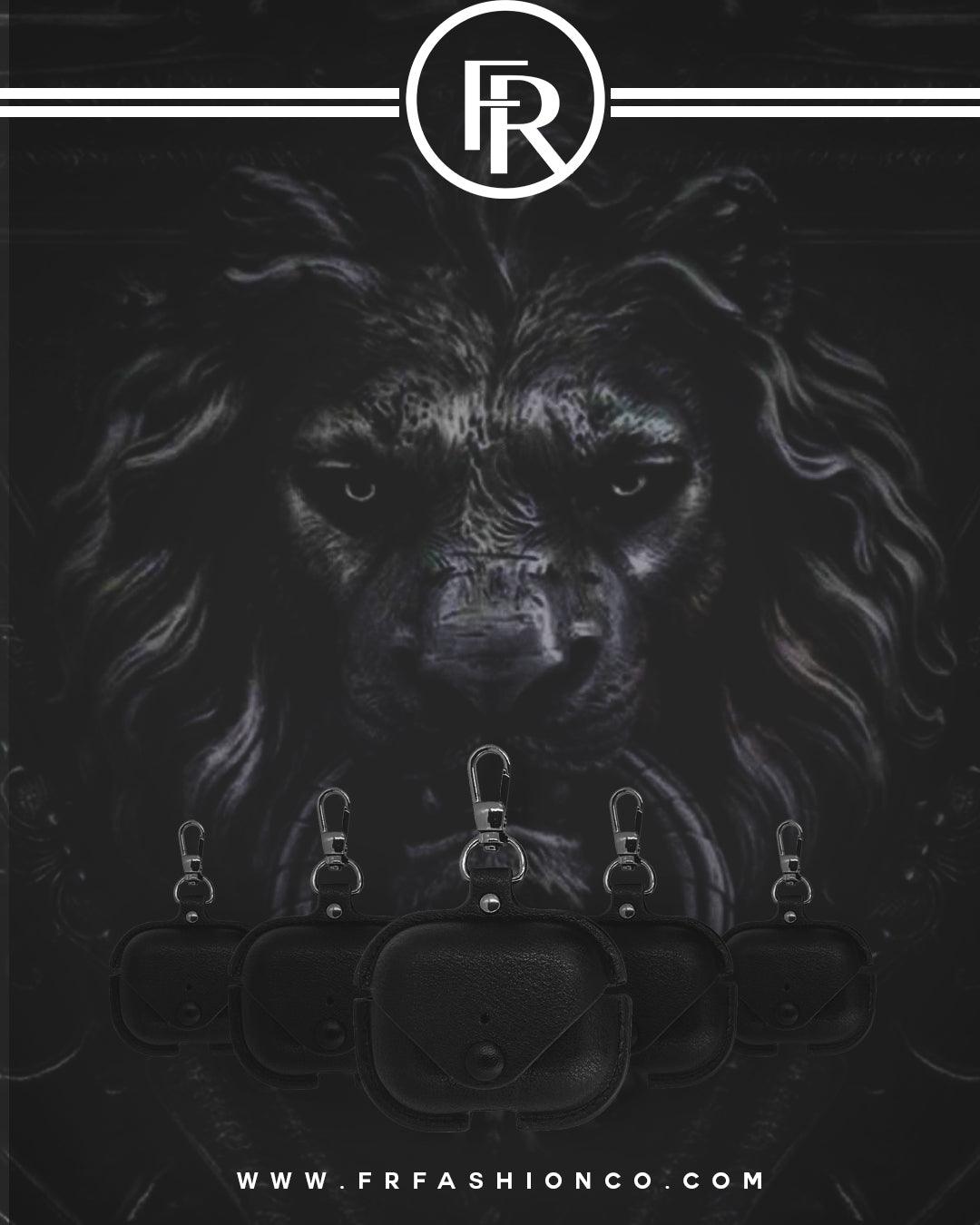 Cool AirPod Cases | FR Fashion Co.
In 2020, we set a new standard for fashionable AirPod Cases. Our aim was to curate a collection of AirPod cases that were not only visually appealing but also highly functional. Our customers agreed that we achieved our goal. With our initial success in mind, we face an even greater challenge in 2021: to bring you even more impressive AirPod cases.
Tactical Armor AirPod Case | FR Fashion Co.
In late 2020, we introduced an impressive AirPod case from our tactical collection. Our Tactical AirPod case is made of military-grade silicone and is designed to protect your AirPod charging case from rough and rugged encounters. The extra padding and raised corners offer additional protection to the most vulnerable parts of your AirPod charging case.
Silicone with Pom AirPod Case | FR Fashion Co.
Our Silicone with Pom AirPod case is both stylish and practical. Featuring a cute pom keychain, this accessory adds flair to your AirPod case. With over 20 colors and styles available for both AirPod 1/2 and Pro, you'll be sure to find a unique case that sets you apart from the crowd.
Vintage Leather AirPod Case
Our Vintage Leather AirPod Case is a timeless classic. If you're seeking a luxurious AirPod case that is both high-quality and affordable, this is the case for you. Featuring a built-in keychain and snap closure, your AirPods will remain secure and stylish wherever you go. This case even supports wireless charging, making it a must-have addition to your collection.
These are just three of the many exceptional AirPod cases you'll find at FR Fashion Co. Whether you're looking for simple silicone or luxurious leather AirPod cases, you're sure to find one that suits your taste. Our collection is top-notch and continuously expanding. We highly recommend signing up for our newsletter to stay informed about exclusive releases, as 2021 promises to bring even more exciting cases you won't want to miss.